Wedding fashion never ceases to impress, with new silhouettes, styles, fabrics and colors appearing on the scene every year. With the fashion runways teeming with trends for 2017, it is now the right time to explore what the wedding scene has for soon-to-be brides. The fashion team at Best for Bride (http://www.bestforbride.com) brings us this list of the hot and happening trends to look out for in the coming year.
PINK WEDDING DRESSES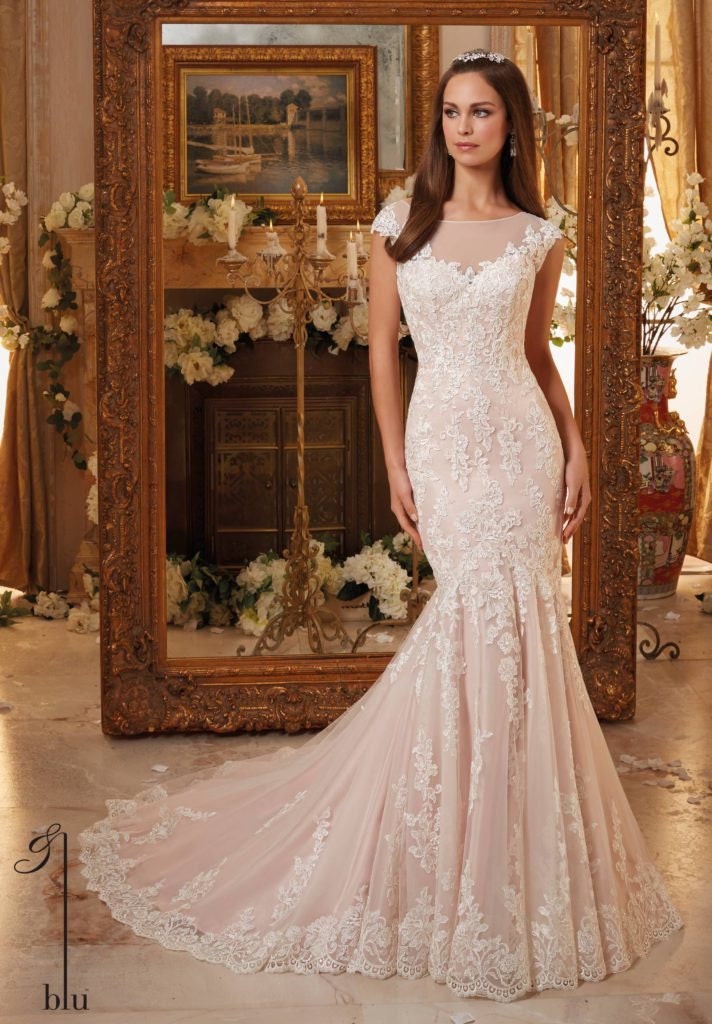 Light shades of pink like rose quartz, blush and pastel pink are popular alternatives for the traditional white wedding dress. With a hint of color, these pretty pink dresses aren't too bright to deviate too far from convention. Nevertheless they allow the bride make a statement on her special  day in a feminine and romantic color for her bridal trousseau.
DEEP V-NECKLINES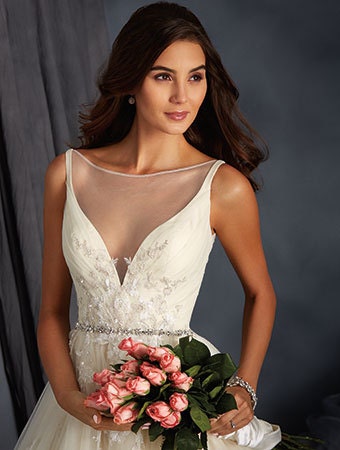 Plunging necklines fashioned in the form of a V are a big hit this year. Modern and sexy, the simple addition of a modesty piece can help brides avoid a potential wardrobe disaster. The depth and width of the neckline may vary depending on the stature of the bride. It can also be paired with illusion details in the neckline for a more dressy effect.
STUNNING BACK DETAILS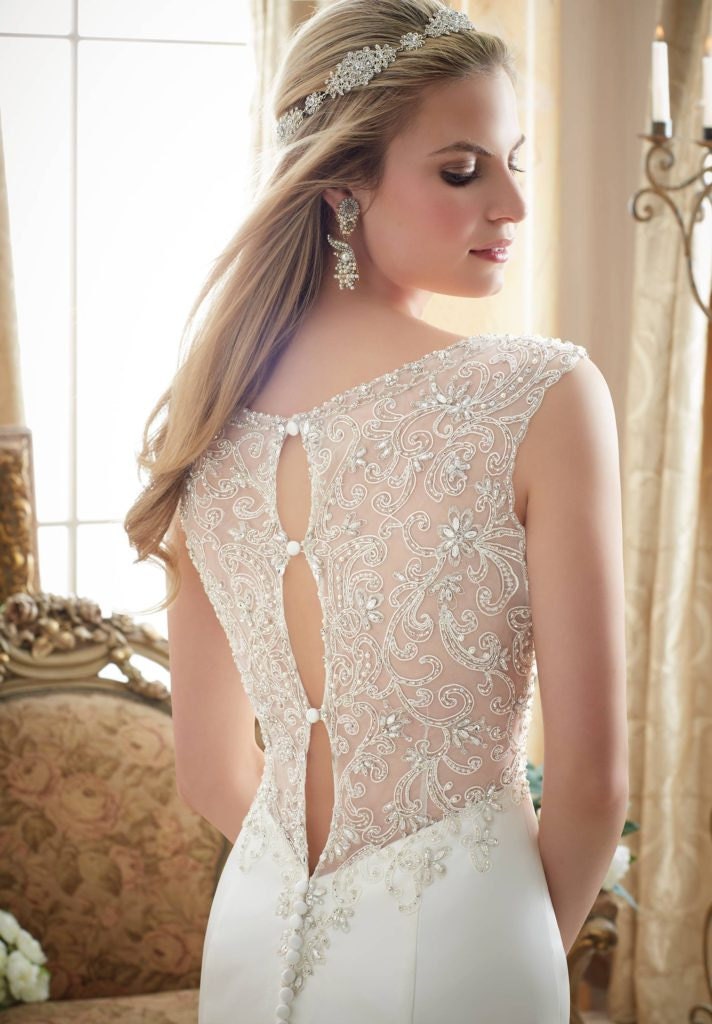 Brides can now look great from any angle when they pick wedding dresses with amazing back details. The options vary from keyhole backs to beautiful cut-outs, illusion styles, deep plunging designs and lace-embellished styles. This dress feature is best paired with a high hair updo, that draws attention to the back and eliminates the need for a veil.
RUFFLED DETAILS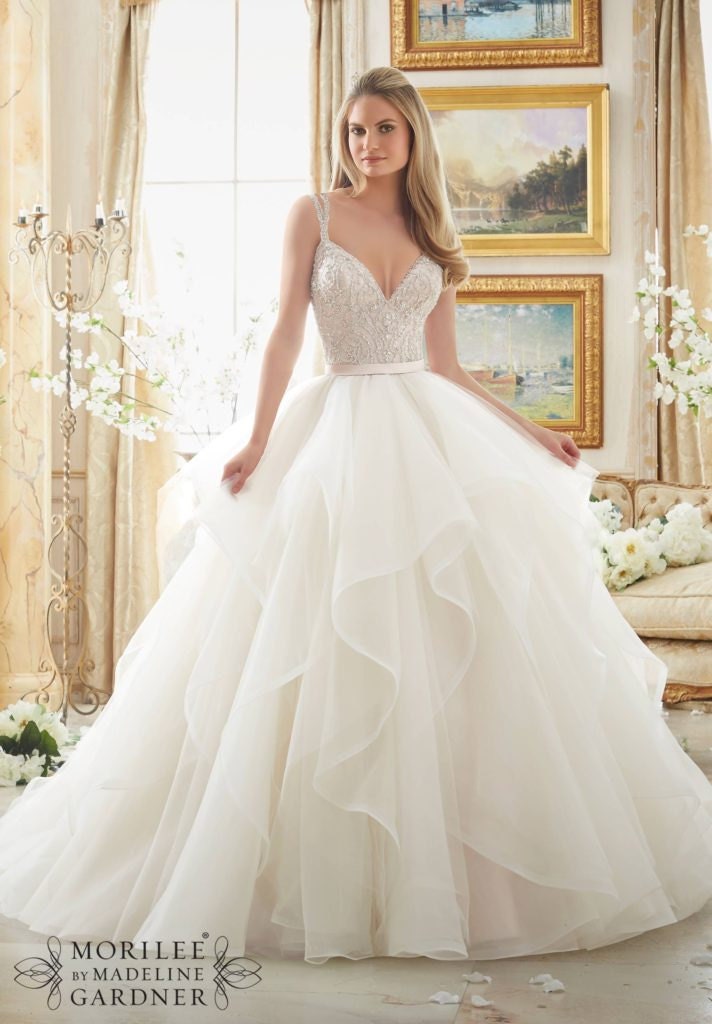 The ruffled wedding dress is back, with this design element appearing in differing sizes and proportions. Dressy and very feminine, ruffles can be seen in skirts, on necklines and even in sleeves. This design feature instantly adds to the dramatic effect of the dress. Ruffles on tiered skirts are an interesting variation for the classic princess look and are expected to be widely favored in the coming year.
MENSWEAR-INSPIRED STYLES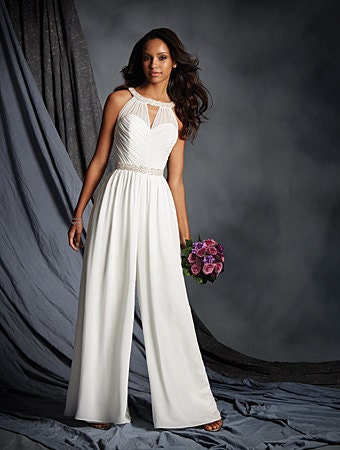 Just like in mainstream fashion, many wedding fashion designers are exploring the potential for menswear-inspired bridal dresses. Pants and jumper suits are popular among brides who are uncomfortable in dresses. The newest in bridal suits are well-fitted, slim silhouettes that allow brides to show off their beautiful toned figures in the best way.
OVERLAY SKIRTS AND CAPES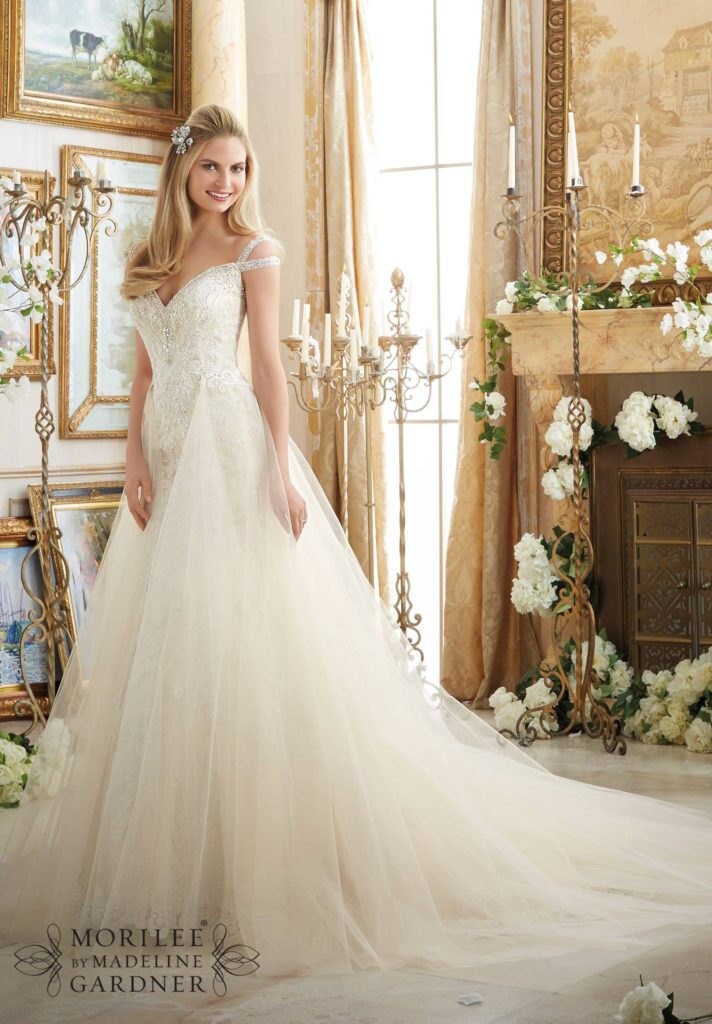 Different varieties of two-in-one dress styles are popular on the bridal fashion scene now. Overlay skirts allow the modern bride to transition from wedding to reception seamlessly. These detachable skirts wrap around a fitted dress silhouette through a waistband. Other options include capes and smaller capelets. These even replace traditional veils, thus providing a modern update to the classic look.
Author Bio: Best for Bride is a leading bridal dress chain in Canada. They feature a range of designer wedding dress collections, dresses for the bridal party and also for special occasions. With a range of wedding day services as well, this bridal chain is the one-stop shopping destination for the modern bride.