Congratulations! You said YES and now it's time to convince your guests to do the same! We know you're excited to order your invitations but first things first. When plans are set in stone, announce your wedding date with a save-the-date card.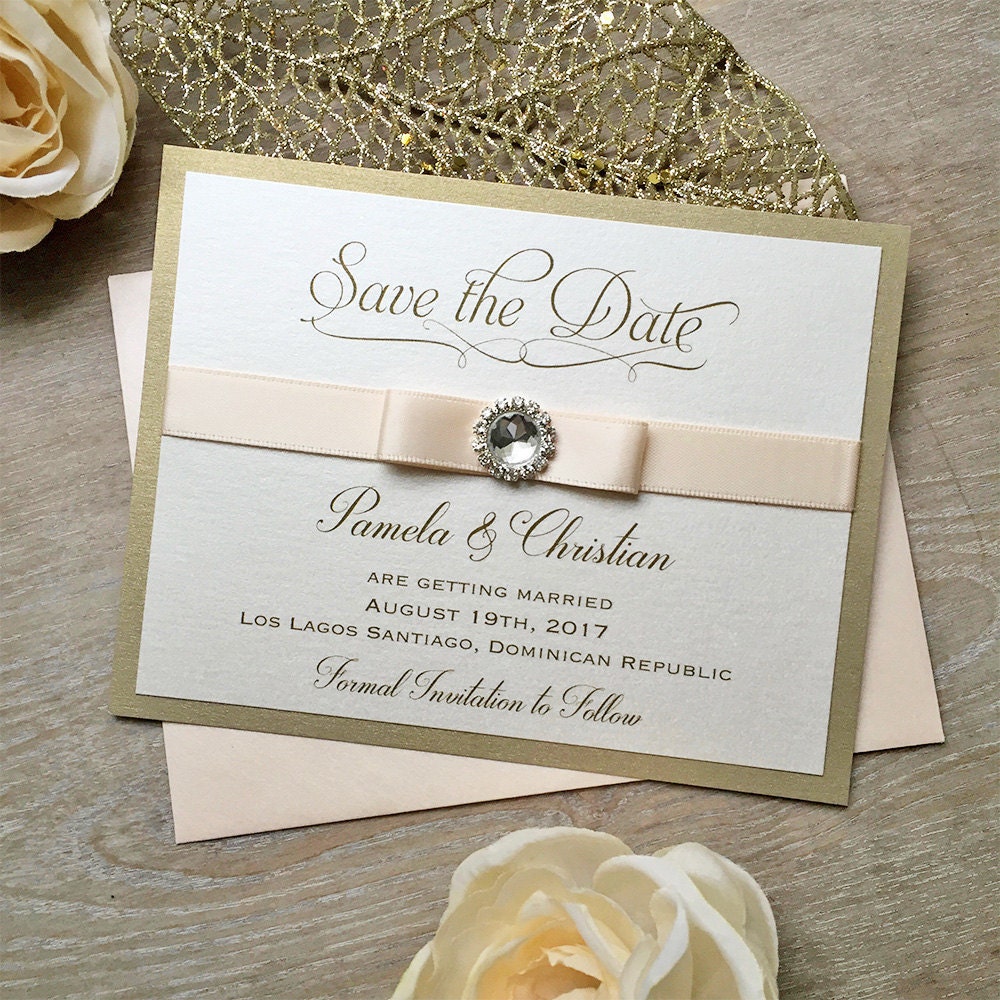 When should I spread the news?
Think of them as pre-invitations. Only send them to those who are definitely invited to the wedding, including bridesmaids, siblings, and parents. It's best to spread the great news around six to nine months prior to the ceremony so that your guests are able to make travel arrangements and clear up their busy schedules. For destination weddings, we recommend nine to twelves months ahead of time. If your date falls around a holiday weekend or a high travel time, save-the-dates will definitely increase the chances of guests attending.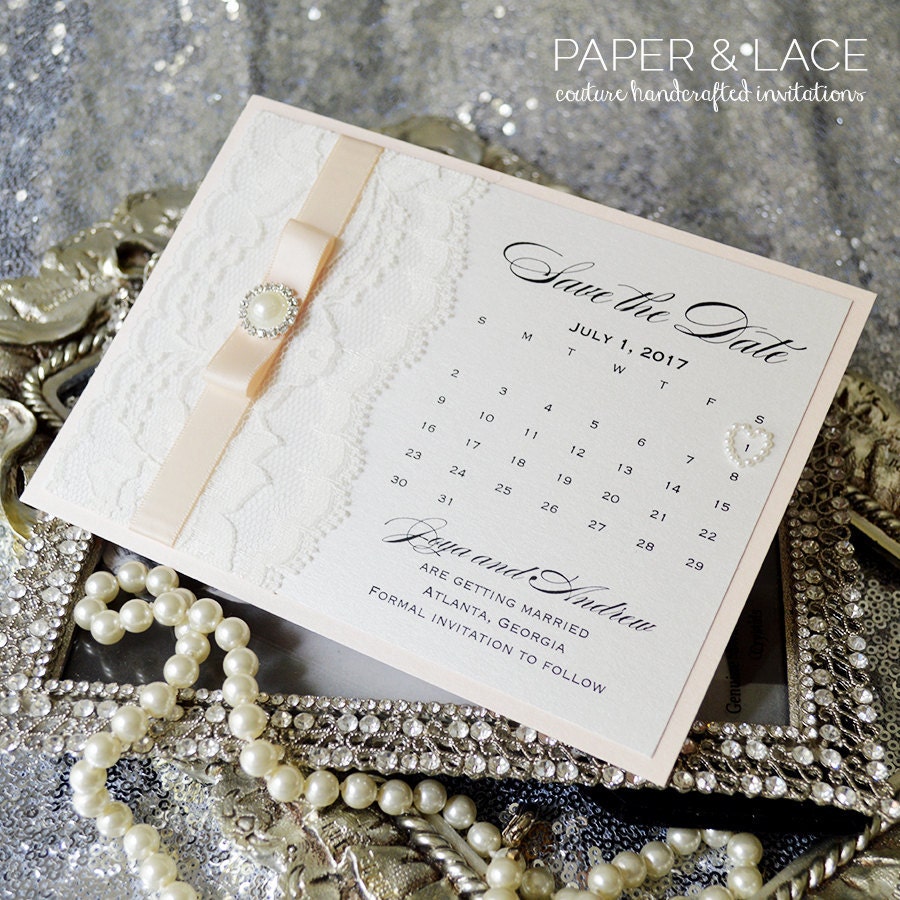 What should be included?
Since save-the-dates are indicators that formal invitations are to follow, you should only include the couple's name, wedding date, city and state, and wedding website. It's okay if the venue is not booked at this time and a wedding website is ideal but optional. RSVPs are not expected at this point since they will be expected after formal invitations are sent out. Here's an example of a custom-made save-the-date designed by us.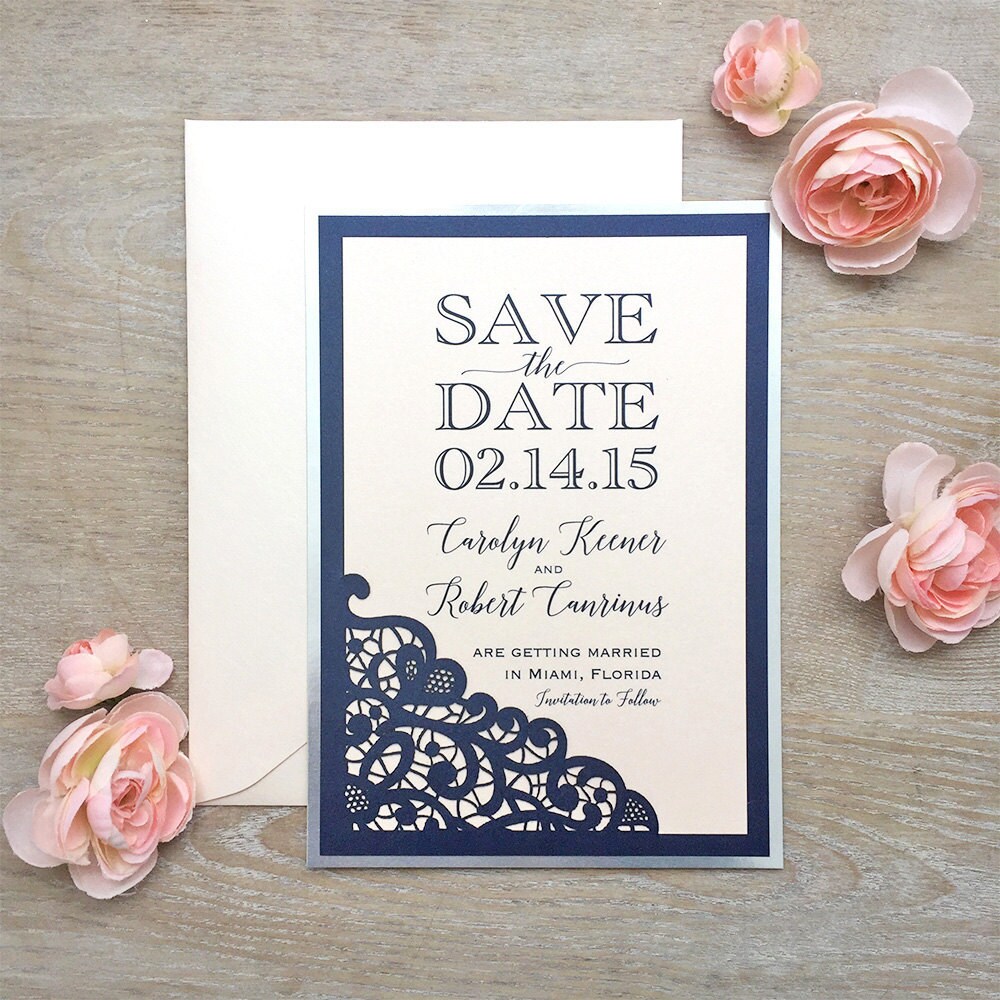 How should they be designed?
Save-The-Dates are less formal and an opportunity to get your guests excited for the event. So have fun with them! They do not have to match your wedding colors so here's your chance to play with colors, fonts, embellishments, and other cool materials. One of our clients asked for a rustic based design so we made them a distressed hangtag with the appropriate information and fun, vintage bronze key. We have a full section of save-the-dates that will inspire you.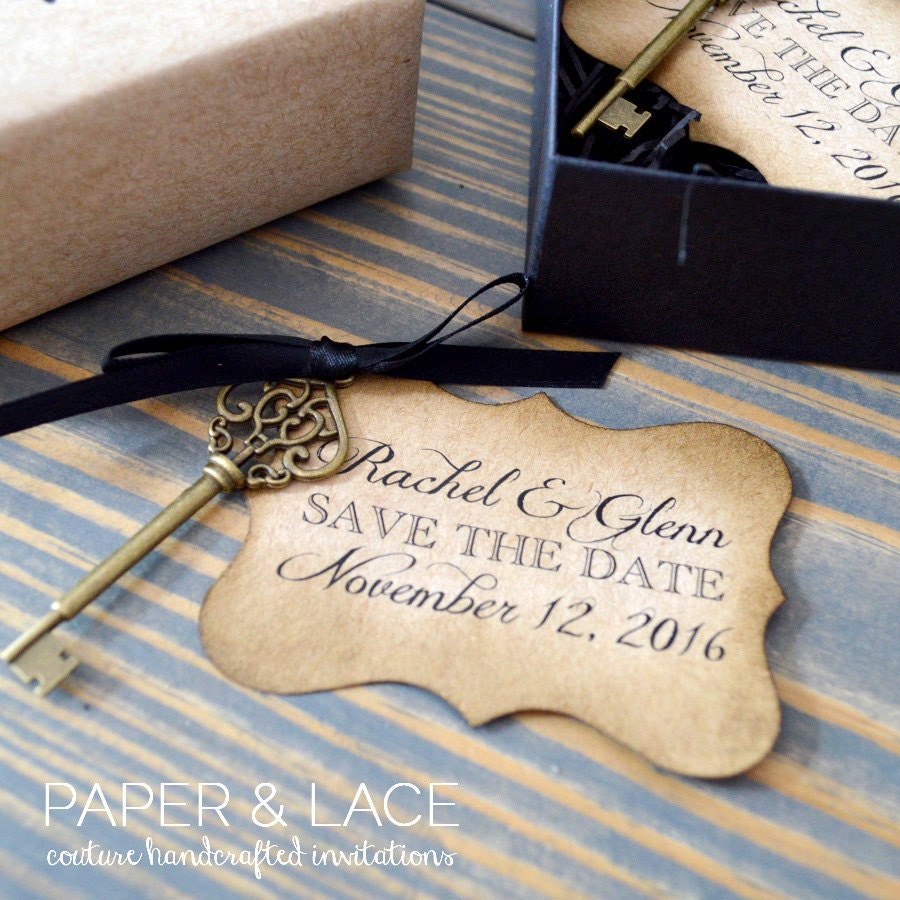 Design them with your own images!
If you'd like to take the design a step further, add your own images! Contact us to make an order and we'll be more than happy to customize them and make any adjustments you'd like.